Document Management Systems
The 21st century is digital.
We send email instead of letters, book holidays online and store pictures in the cloud, all while listening to music online. Digitisation shapes the way we live and work, starting a revolution that moves our interactions with customers and colleagues into a digital environment.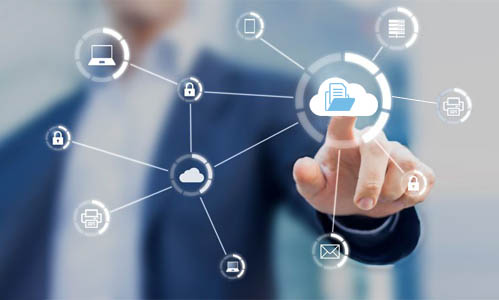 M
i

D Solutions

4

Documents

MiD offers a range of DMS solutions that capture your business information, automate workflows, simplify processes, boost productivity, secure information, meet GDPR requirements, and start a digital transformation in your business.